Jan 8, 2021
1,932
1,926
113
Oh how I can feel his pain.
A 24-year-old man who says he graduated from college just before COVID-19 provoked massive lockdowns and a stagnant economy, now says that the cost of his insulin and other diabetic supplies have skyrocketed to $2,000. This comes after Joe Biden rescinded an executive order, signed by President Donald Trump, that lowered the cost of life sustaining insulin for low income Americans.​
"Hi everybody, so I'm just having a little freakout in my car, because I just found out my f**king diabetic supplies, like my insulin and my pump supplies that I need to live are costing $2,000 a month," said the man, who appears to have Type 1 diabetes.
"I am 24, I only just got out of college before COVID hit and I'm not making any good money. How am I supposed to pay $2,000 for something that I didn't do anything to get?"
Those with Type 1 diabetes were born with the irreversible disease, as opposed to those with Type 2 diabetes, who largely experience the disease as a result of a genetic predisposition or unfortunate lifestyle choices.
"America is f**king bullshit, like I can't afford to live," the man shouted, gripped with emotion. "I have to pay for something that I did not at all, at all do anything to get. So I guess I'll just f**king die."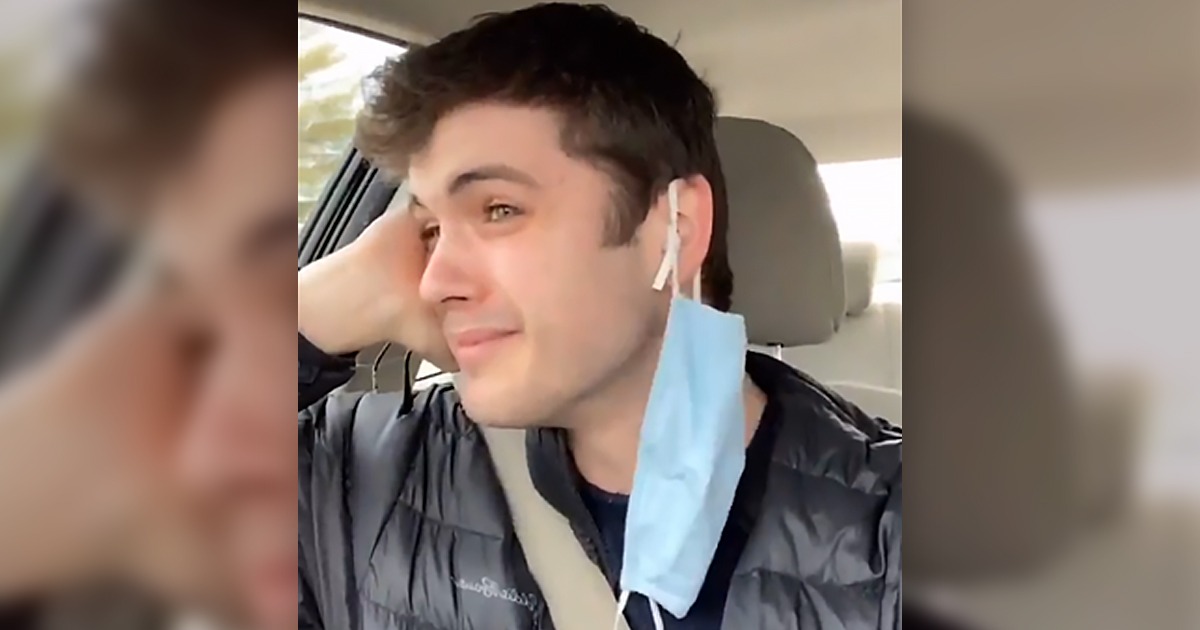 A 24-year-old man who says he graduated from college just before COVID-19 provoked massive lockdowns and a stagnant economy, now

nationalfile.com