Accomodation for 5 000 troops in the city in conditions shown on pictures from garage of the Capitol ?
or will they be staying in Trump's hotel? ;-) The expectation of " something big" happening during this time is obvious.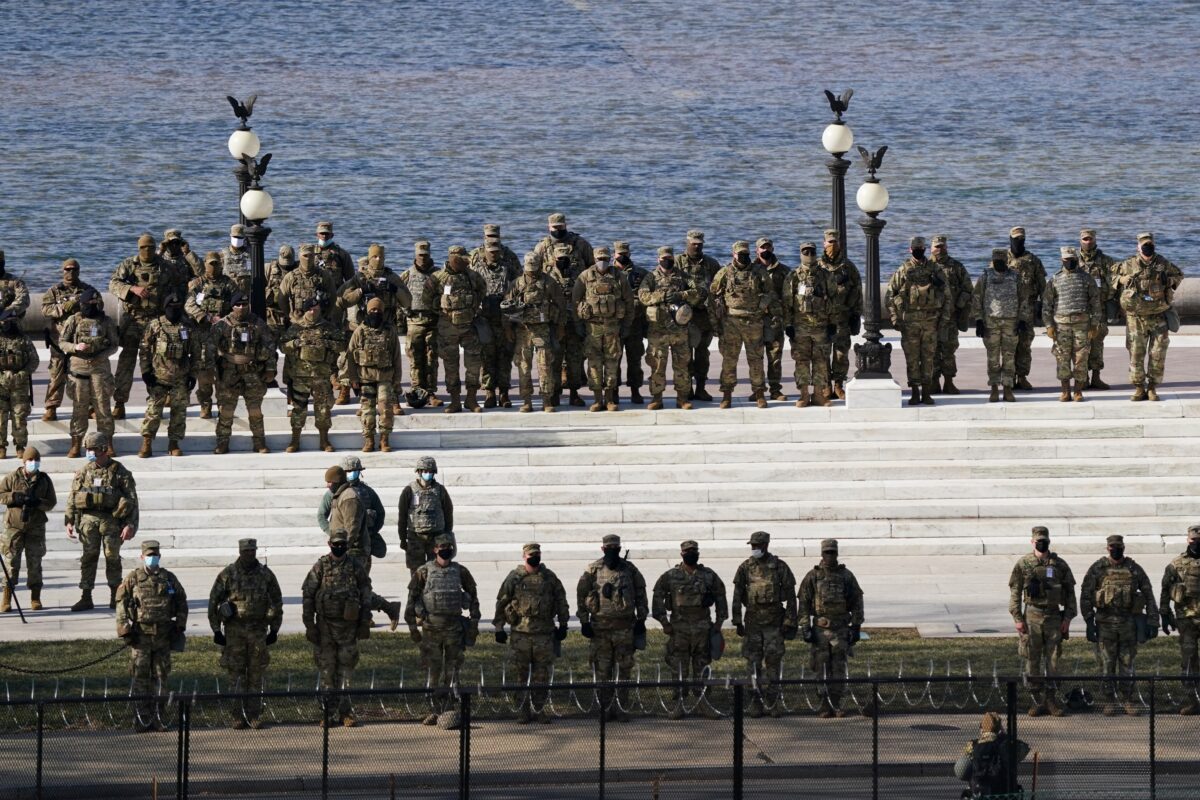 At least 5,000 National Guard members will remain in Washington through mid-March, a spokesman for the agency confirmed ...
m.theepochtimes.com