THE PLAN. AN OPINION.

We cannot continue "trusting the plan." There is no plan. There was never a plan. The faster we realize this, the quicker we can work to devise an actual plan for our well being and the independence of our people from the tyrannical American Empire. We must move forward at ensuring that our home, Dixie, is preserved for our posterity and that she endures the assaults to come in the dark times ahead of us.


STARVE THE MACHINE. AN INTERESTING ARTICLE.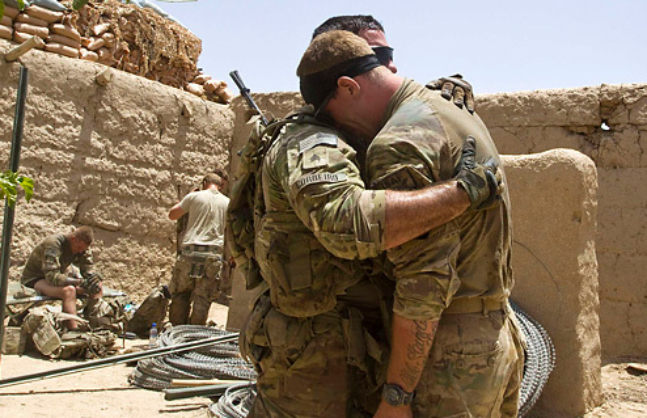 The South, and by extension Southerners, have had a long history of military prowess. From the campaigns in the Southern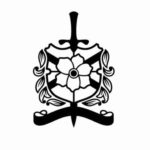 identitydixie.com