The dying days of the Cuomo administration are upon us. The left wing media won't report it. But even Fox did.
Maybe it's time to start spending more time with your family, Andy?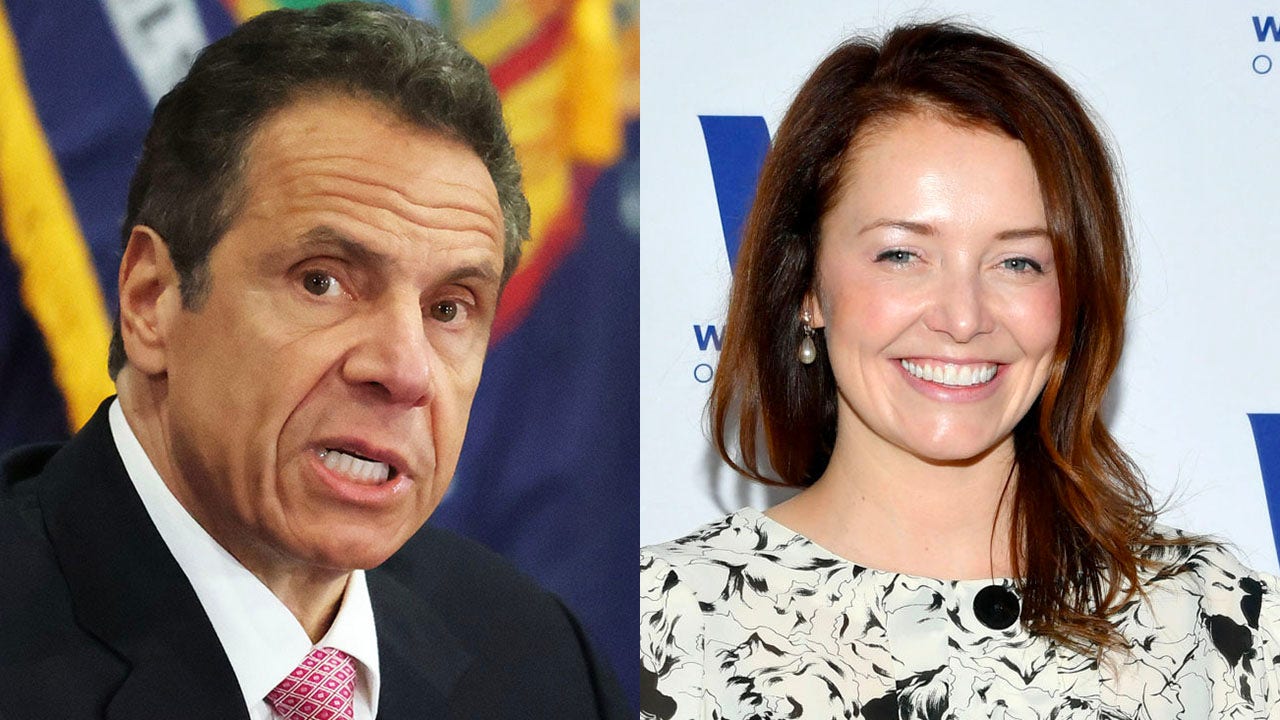 The three major broadcast networks joined CNN and MSNBC Wednesday in avoiding mention of sexual harassment claims against Democratic New York Gov. Andrew Cuomo during their evening news programs.
www.foxnews.com
Last edited by a moderator: