Jan 8, 2021
1,932
1,926
113
1. I didn't realise they used Amazon servers.
2. asking for peoples phone numbers to sign up is what all other MS social networks do, but iffy imo. I do not trust that. But each to their own.
"On Saturday, ahead of Apple's expected banning from the App Store, people rushed to download Parler's app, making it the most downloaded free app. While people will still be able to use Parler on their iPhones after the App Store ban, the social media company will not be able to distribute updates through Apple's services.
Amazon's move, however, will remove the infrastructure from which Parler operates."
This takes effect today, Sunday Right before midnight.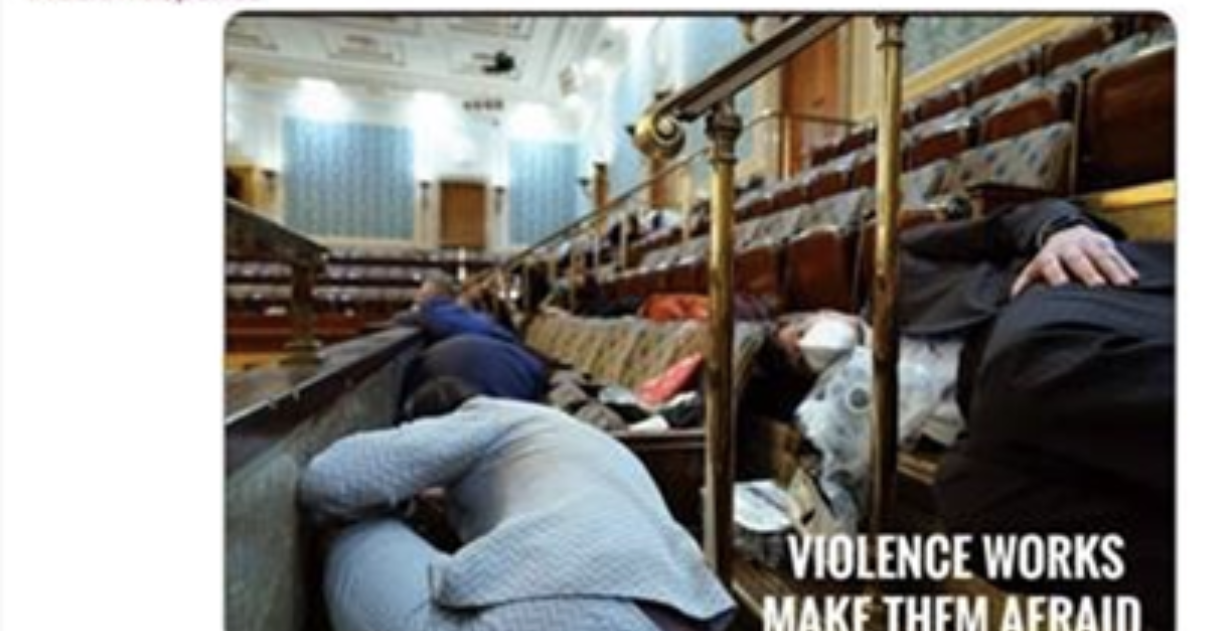 Amazon's suspension of Parler's account means that unless it can find another host, once the ban takes effect on Sunday Parler will go offline.
www.buzzfeednews.com