Remember Deplorables: It's not paranoia when the powers-that-be and their running dogs in the mainstream 'news' media
are
in actuality out to get you. And me. And any other honest and decent dissenter who refuses to bend the knee to the left's totalitarian / cancel culture strategies and tactics. (Click on link below for details)
It's already starting. Be aware.
Hope for the best and prepare for the worst:
The radicalization is happening in a multitude of online spaces and right-wing media channels, pulling people into an alternate reality that posits, among a growing swarm of other false ideas, that the 2020 election was stolen.
Facebook, meanwhile, plans to deprioritize all political content on its platform and is reportedly mulling a broader rethink of how Facebook groups work as it becomes clearer they served as a channel for organizing and executing the Capitol riot.
The efforts, however, will have to go well beyond the tech platforms.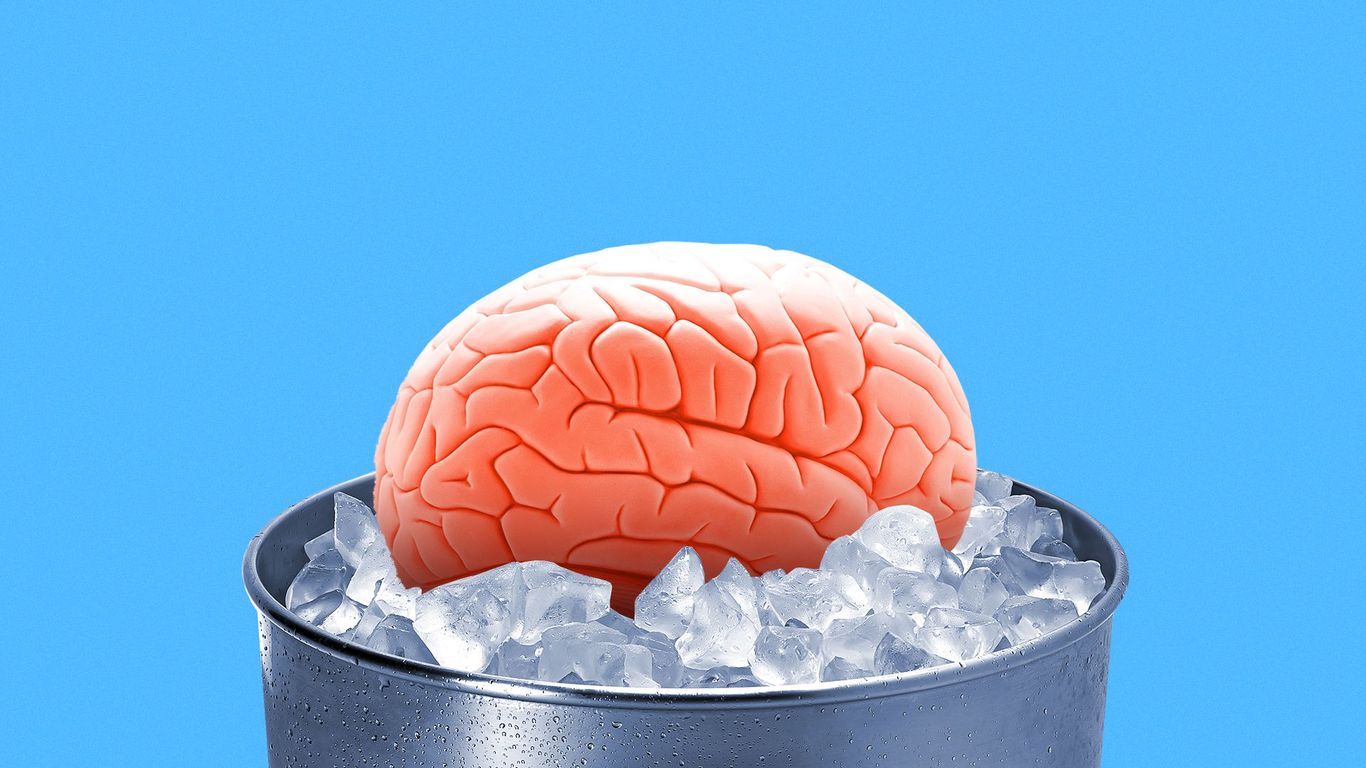 What a "Marshall Plan against domestic extremism" might look like.
www.axios.com
Last edited: