Dec 2, 2019
4,699
8,534
113

Treasury Secretary Janet Yellen's financial disclosures reveal she was paid to speak at Caixin – a Beijing-based media outlet with ties to the Chinese Communist Party, The National Pulse can today reveal.​
The financial relationship is revealed via her most recent
disclosure
as item 33 on a 68-item-long list titled "Filer's Sources of Compensation Exceeding $5,000 in a Year."
Caixin has been
highlighted
by
The Washington Post
for its ties to the Chinese Communist Party through its founder Hu Shuli, including personal friendships with former party leadership:
"Caixin, which Hu founded after leaving Caijing in 2013, has been able to navigate China's media landscape better than most. Some attribute this to Hu's savvy and personal connections — she comes from a line of Communist Party intellectuals and maintains a friendship with Wang Qishan, China's vice president."
"A 2009
New Yorker
profile noted that Hu lived in an elite compound favored by government media workers. Yaxue Cao, a Washington-based activist, said Caixin couldn't truly be considered independent because of Hu's connections. "Instead of independence, it's a privilege," Cao said," the
Post
continued.
As a result, Caixin has abstained from touching sensitive issues such as the the treatment of Uyghurs in Xinjiang.
And, as with all media outlets in China, Hu's former publication Caijing is described as "restricted by China's Central Propaganda Department and required a government-affiliated sponsor."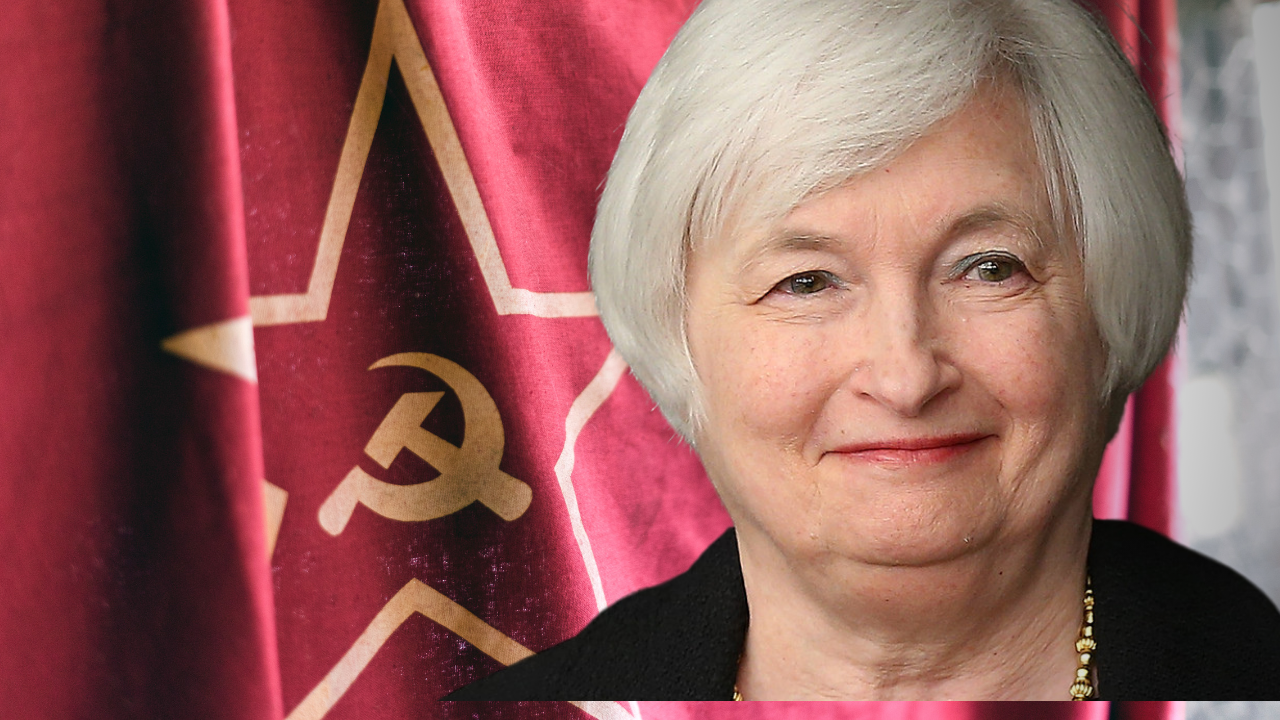 Treasury Secretary Janet Yellen's financial disclosures reveal she was paid to speak at Caixin – a Beijing-based media outlet with ties to the Chinese Communist Party, The National Pulse can…

thenationalpulse.com
Last edited: