Feb 13, 2021
1,851
434
83
Biggest Marketing Fraud Settlements

​
The Department of Justice collects billions of dollars in fines from drug companies routinely breaking the law. So far, the biggest settlement in American history belongs to GlaxoSmithKline. The company paid $3 billion to resolve criminal and civil charges related to illegal promotion of drugs and failure to report safety data. The drug at the heart of the controversy was its popular antidepressant Paxil. The pharmaceutical giant pleaded guilty for pushing the drug as a treatment for children younger than 18, though the FDA never approved it for this use.
"Off-label promotion can be prosecuted as a criminal offense because of the potential for serious adverse health consequences to patients from such promotional activities," Dr. Michael A. Carome, director of Public Citizen's Health Research Group, told Drugwatch.
According to a March 2016 Public Citizen study, "Twenty-Five Years of Pharmaceutical Industry Criminal and Civil Penalties: 1991 Through 2015," federal and state governments and pharmaceutical manufacturers reached a total of 373 settlements totaling $35.7 billion.
"Many of the infractions, and the single largest category of financial penalties, stemmed from the practice of off-label promotion of pharmaceuticals," Carome said.
Fines Won't Stop Big Pharma

​Regardless of hefty DOJ fines, experts say pharma won't curb off-label promoting anytime soon — there is just too much money to be made. Lack of oversight from federal authorities and the medical community allows drugmakers to find loopholes in the laws, Forbes reported.

"Despite the gaudy sums, however, it's unlikely that the industry will curb its reliance on off-label prescriptions. The practice is simply too lucrative to pass up."
Michael Bobelian, Forbes

Off-label prescriptions bring in about $40 billion each year or about 20 percent of all revenue, according to a report from Cozen O'Connor's Life Sciences Practice Group. With figures such as these, Big Pharma is willing to sacrifice a few hundred million for a one-time fine.
In the case of Risperdal, for instance, off-label prescriptions accounted for 75 percent of sales in 2002. According to court documents, it was J&J's second-best-selling drug, and off-label marketing catapulted the drug from sales of $172 million in 1994 to $1.7 billion in 2005.
The DOJ didn't reach a $2.2 billion settlement until 2013 — that's almost two decades' worth of profit from off-label use.

THE IMAGE BELOW LINK ------------------- https://www.justice.gov/opa/pr/just...gest-health-care-fraud-settlement-its-history
CLICK THERE FOR THE IMAGE BELOW THE LINK https://www.drugwatch.com/manufacturers/
IMAGE BELOW LINK PAGE GO THERE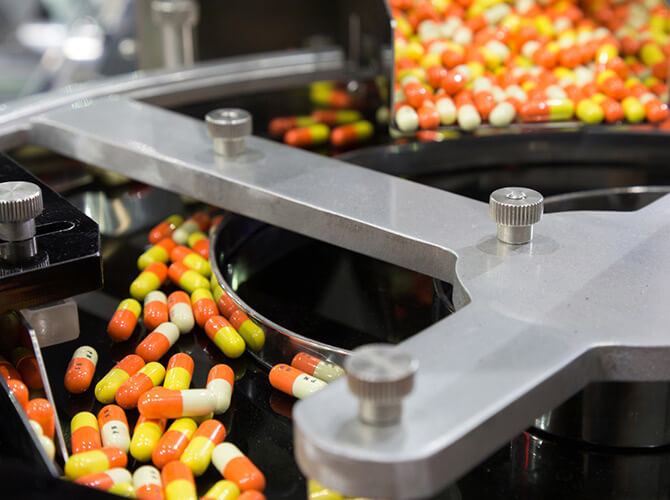 Big Pharma consists of powerful drug manufacturers that are often accused of unethical marketing practices and promoting dangerous medicines.

www.drugwatch.com
Last edited: