When the public compares the two parties on the question of protecting the working class, it is still Democrats who come out on top—but not by a lot.
Asked by
The Hill
newspaper, 46 percent said the Democratic Party "fights more" for workers, versus 36 for Republicans...
"If you talked to Republicans and gave them truth serum," one congressional political adviser admitted, "a majority would say we had it wrong for decades on immigration and trade. We were too quick to look just at the lower price of goods and how that ultimately helped people, and didn't spend enough time looking at people who were directly hurt by factories being closed and lower wages."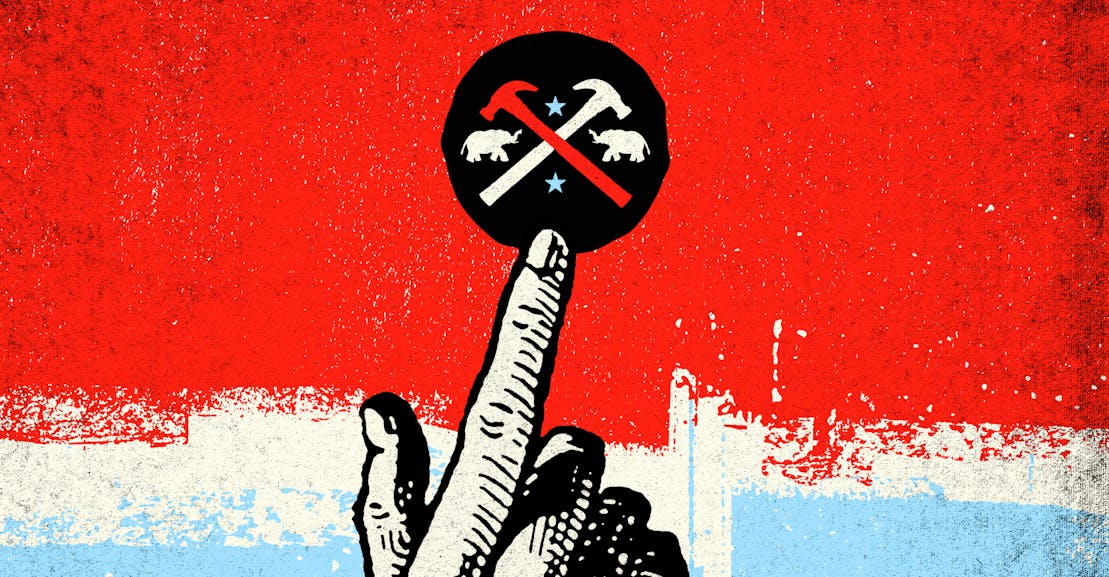 The party of the country club tries to embrace a new egalitarian economic agenda.
newrepublic.com
Last edited: