Senior Member
War Room VIP Member
Jun 15, 2021
7,080
3,144
113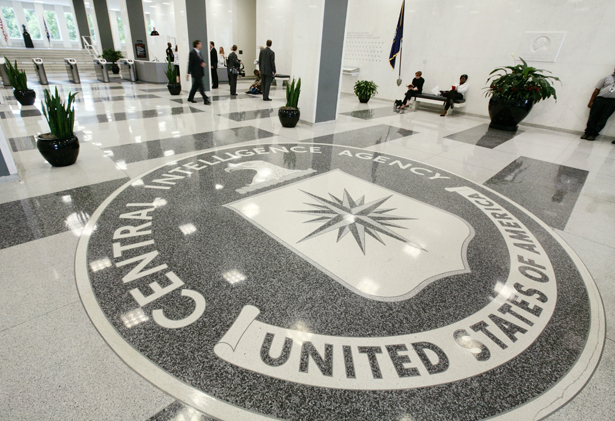 In the 1960s, the agency sought to fight Communism through the students' rights movement. There's little reason to think its tactics have changed.

www.thenation.com
Personally, I never made it into a CIA front group, though I tried hard enough. I was
"unwitting," in spook-speak. "Witting" was what the agency called people in the know. They
frst tested and recruited them into high positions in the student world, then administered a
surprise security oath before telling them they were part of the CIA. Under the guise of the
NSA, the CIA recruited me to write a pamphlet on the student civil-rights movement
("Revolution in Mississippi," 1961) for global distribution.