Dec 2, 2019
11,037
15,692
113
Posted on Tuesday
, CNN's new story was not shared by any of their leading personalities, reporters, or anchors. The eighth paragraph of the story claims (emphasis added):
According to one law enforcement official, medical examiners
did not find signs that the officer sustained any blunt force trauma
, so investigators believe that early reports that he was fatally struck by a fire extinguisher are not true.
One possibility being considered by investigators is that Sicknick became ill after interacting with a chemical irritant like pepper spray or bear spray that was deployed in the crowd. But investigators reviewing video of the officer's time around the Capitol haven't been able to confirm that in tape that has been recovered so far, the official said.
The case could also be complicated if Sicknick had a preexisting medical condition.
Despite dozens of results for CNN mentioning the fire extinguisher, there are just two correcting the record since their report was released.
The network has repeatedly claimed, without evidence, that Officer Brian Sicknick was definitely killed by Trump supporters with a fire extinguisher.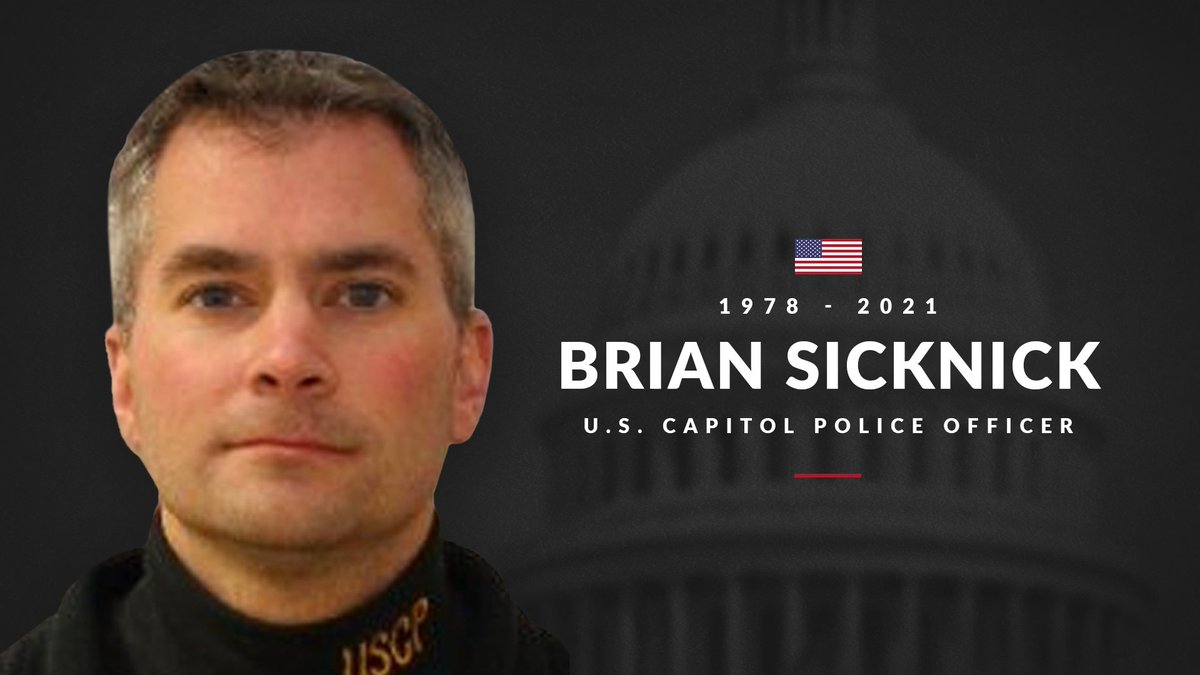 thenationalpulse.com › topics › racial-equality-activist

thenationalpulse.com