China is filthy. Food & medicine is often contaminated with pathogens or hazardous chemicals and are continually recalled or banned. Clothes, utensils, equipment...all junk. So why is the world putting up with this is the question. People are willing to take a chance and buy the imports just to save a dollar. When what we should be doing is insisting that we bring back our own companies, and buying food locally or at the very least grown in the USA. Even after the government put the fear of death in everyone with the covid virus, people are still putting things in their body that are imported from China!!
Yes this little article below just got a quick bleep in the news. I found it interesting that China tried passing around the contaminated pork, dropping them off at ports around the world, including New Jersey. To top it off, the pork wasn't being refrigerated properly AND WAS HIDDEN BELOW VEGATABLES! Vegetables contaminated with contaminated pork! If that doesn't kill you nothing will! And isn't interesting that Italy got the pigs, and were then hard hit with covid. I wonder if those pigs were tested for covid in addition to swine?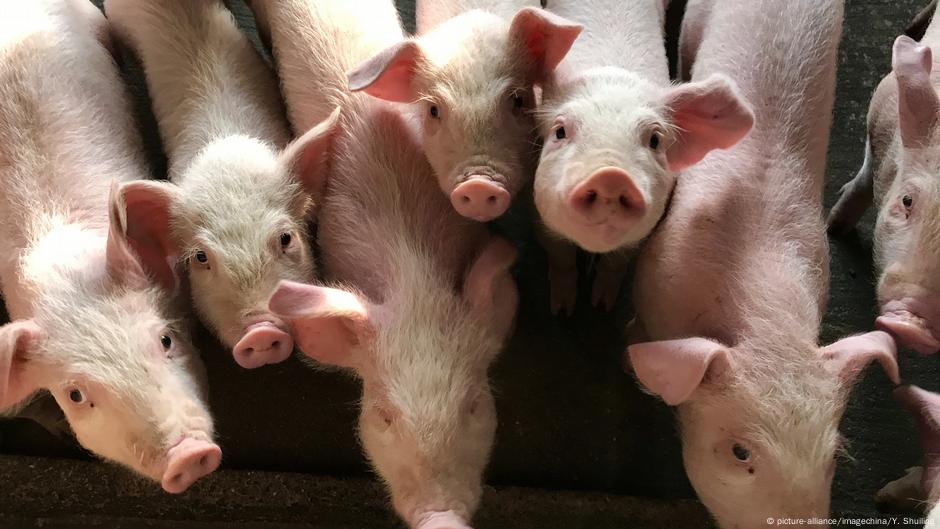 Police in Padua destroyed some 10 tons of pork infected with African swine fever on Wednesday. Italy has banned the import of Chinese pork in hopes of stopping the spread of the disease.
www.dw.com
Is Pork Consumption Tied to China Coronavirus Outbreak? Cass Ingram, D.O. The China coronavirus outbreak in terms of cause and resolution has been confusing to say the least. While researchers are chasing bats, civet rats, snakes, and pangolins the major source of the potential sources of the...