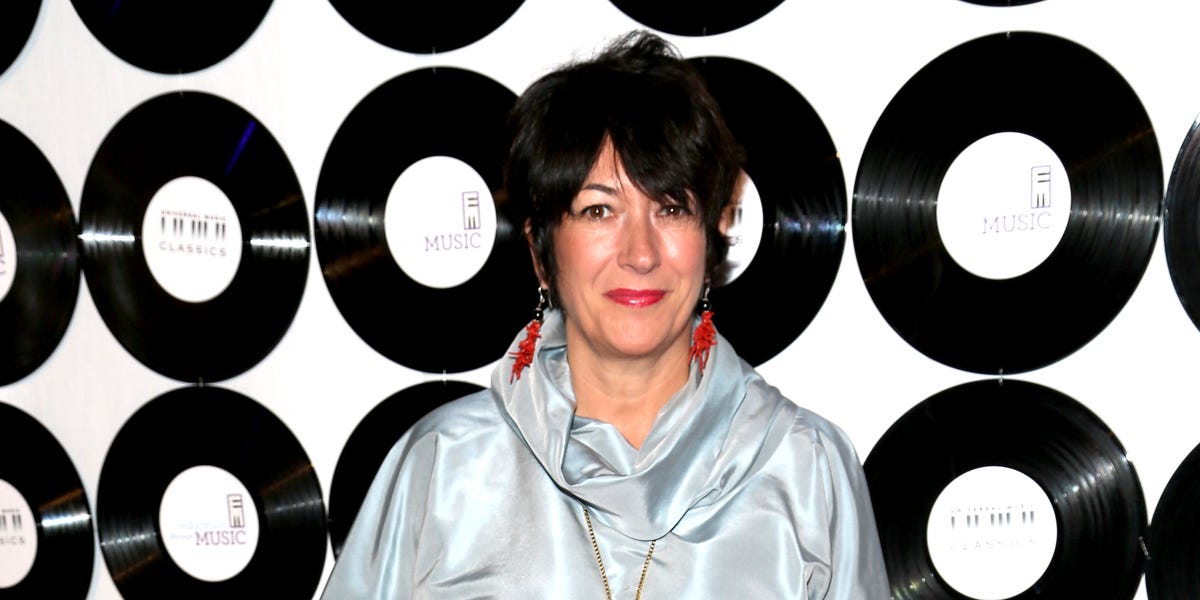 The FBI likely used this clever device to track down Jeffrey Epstein's alleged madam.
www.popularmechanics.com


FACIAL RECOGNITION. It has been announced that facial recognition tech is being used to round up participants in the STORM. If so it is limited and 'iffy'. Most of the tracing is done through cell phones — how they got Ms Maxwell as the above article shows. If you don't want your cell phone traced through GPS and want to avoid STINGRAY you need a Faraday Cage made of plastic and thick aluminum foil. Here are instructions:


Step by step guide to building a Faraday cage to protect you electronics in case of an EMP (electromagnetic) pulse. Video included.
www.survivalsullivan.com


You can see from this article how limited the FaceRecog is. It is basically disinformation to keep you from realizing how they are really coming after you.


Is it 2021? Or 1984? The reality of "big brother" watching your every move is here. Unfortunately, it appears that the government is only interested in stalking and harassing Trump voters. Trending: The King Has Declared "Checkmate"! Check out this warning from OAN journalist Jack Posobiec...
welovetrump.com


Me? I was probably the only person there not carrying a cell phone. I never do. They'll have to get me through FaceRecog.