Harvard researchers claim COVID-19 wouldn't have been so bad if US paid reparations​
The researchers proposed (that) a "reparations plan" for descendants of slaves in the amounts of $800,000 per household or $250,000 per person (which they claim COULD have lessened the spread of coronavirus) would have helped by eliminating the "racial-wealth" gap.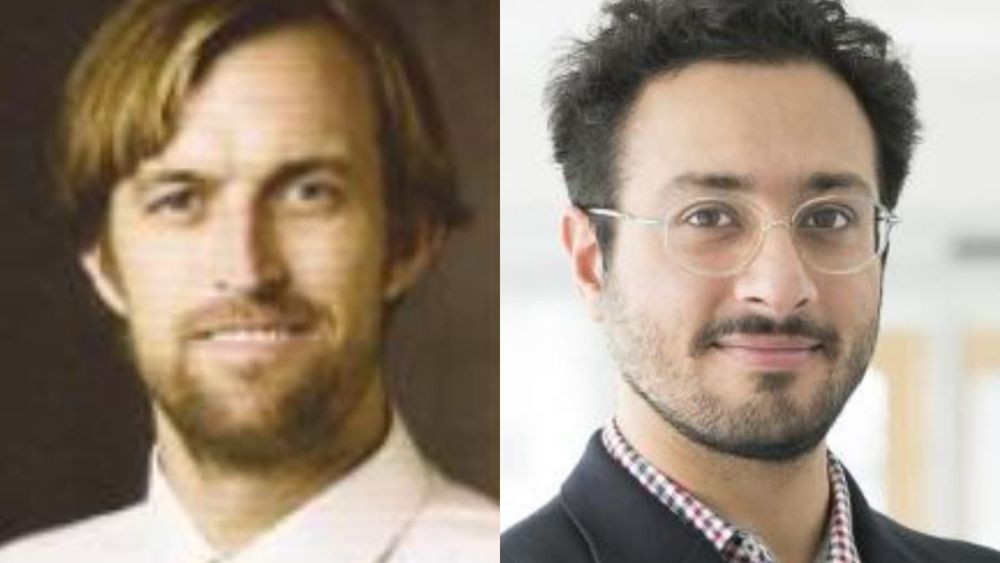 Harvard researchers say coronavirus transmission would have been less had the U.S. paid reparations.
www.campusreform.org
Every time the Dems control Gov't they attempt this tactic, as part of a multi-pronged effort, to redistribute wealth.