May 27, 2021
1,385
360
83
"SHE WAS A LIAR. SHE WAS AN UNETHICAL, DISHONEST LAWYER, SHE CONSPIRED TO VIOLATE THE CONSTITUTION, AND THE RULES OF CONFIDENTIALITY."
WE WILL NEED TO OPEN UP A "PRESIDENTIAL INTEGRITY COMMISSION" NOT JUST FOR THE 2020 ELECTION BUT FOR GOVERNMENT INTEGRITY ON SYSTEMIC FRAUD AND CONSPIRACY, THAT WILL BEGIN WITH THAT DAY IN NOVEMBER, WHEN TIME FROZE AND RESULTED IN SO MANY OF OUR BOYS BEING SENT TO THEIR DEATHS.


WHY DID SHE TURN ON HER CONSERVATIVE FAMILY? DID HER FATHER TOUCH HER IN APPROPRIATELY, DID HE NOT APPLY THE 18" RULER ON HER BUTTOCKS ENOUGH TIMES. LET'S FIND OUT.
​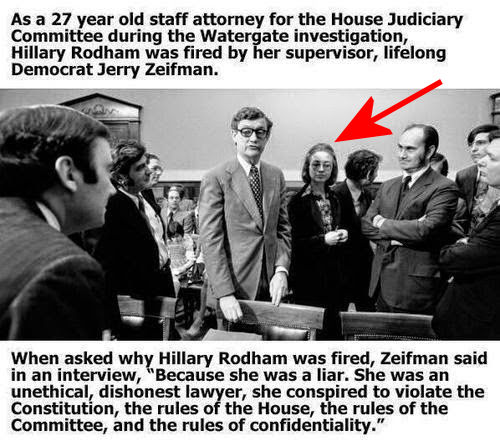 Last edited: