Dec 2, 2019
11,078
15,726
113
The unearthed
screenshots
follow Sullivan's arrest for his role in the Capitol riot, which included calls to violence such as "we gotta get this s*** burned" and "it's our house motherf*ckers," an affidavit can
reveal
.
The Discord chat channel is allegedly affiliated with Sullivan's Insurgence USA group, which describes itself as "forming a rainbow coalition to unite all people under one banner to fight for liberation and freedom for all people."
"We are the revolution, lets [sic] show them the power of the people united," the group's page
adds
.
The chat logs corroborate the recent federal charge against Sullivan, noting he didn't attend the riot to
"report"
but rather to serve as an agent provocateur. Sullivan – who uses the name
Jayden X
– can be seen sending an image of himself in a Trump 2020 hat captioned with "counter intel" on January 6th:
Following the riots, other Discord user revealed they disguised themselves as Trump supporters by wearing hats and shirts with the president's insignia: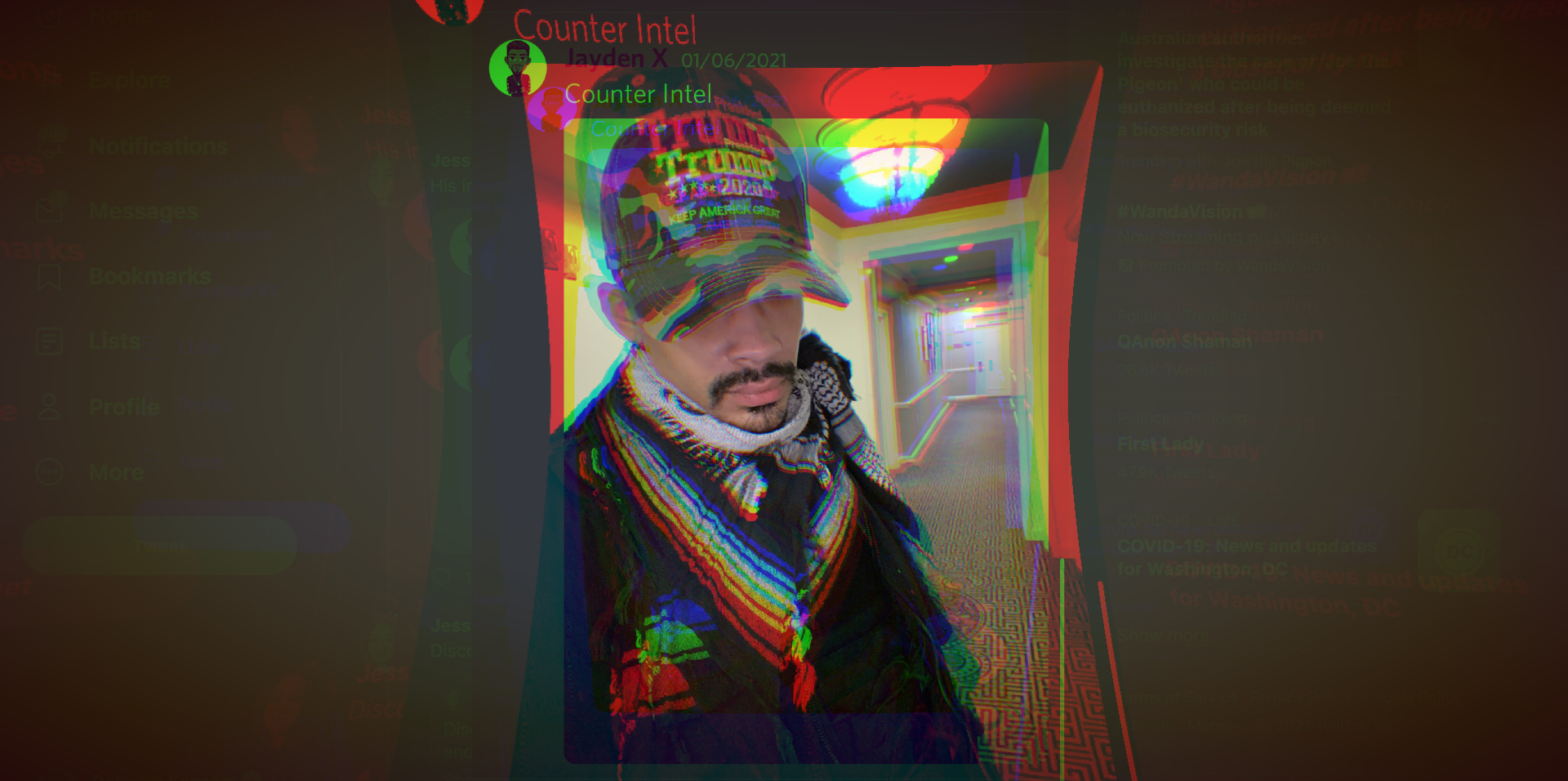 Screenshots from a Discord chat channel allegedly hosted by John Sullivan – a far-left, anti-Trump activist who appears to have incited violence at the U.S. Capitol while posing as a journalist – reveal he and his followers infiltrated the January 6th Save America March in Washington, D.C. The...

thenationalpulse.com