Jan 8, 2021
1,932
1,926
113
Kamala Harris resigns from Senate seat ahead of inauguration​
Stayed in just to keep a paycheck.
Vice President-elect Kamala Harris
submitted her resignation
from her seat in the U.S. Senate on Monday, two days before she will be sworn into her new role.
What's next:
California Gov. Gavin Newsom has selected California Secretary of State
Alex Padilla
to serve out the rest of Harris' term, which ends in 2022.
What they're saying:
"As I resign from the Senate, I am preparing to take an oath that would have me preside over it," Harris wrote in a
farewell post
.
"As senator-turned-Vice-President Walter Mondale once pointed out, the vice presidency is the only office in our government that 'belongs to both the executive branch and the legislative branch.' A responsibility made greater with an equal number of Democrats and Republicans in the Senate," she continued.
"Since our nation's founding, only 268 tie-breaking votes have been cast by a Vice President. I intend to work tirelessly as your Vice President, including, if necessary, fulfilling this Constitutional duty."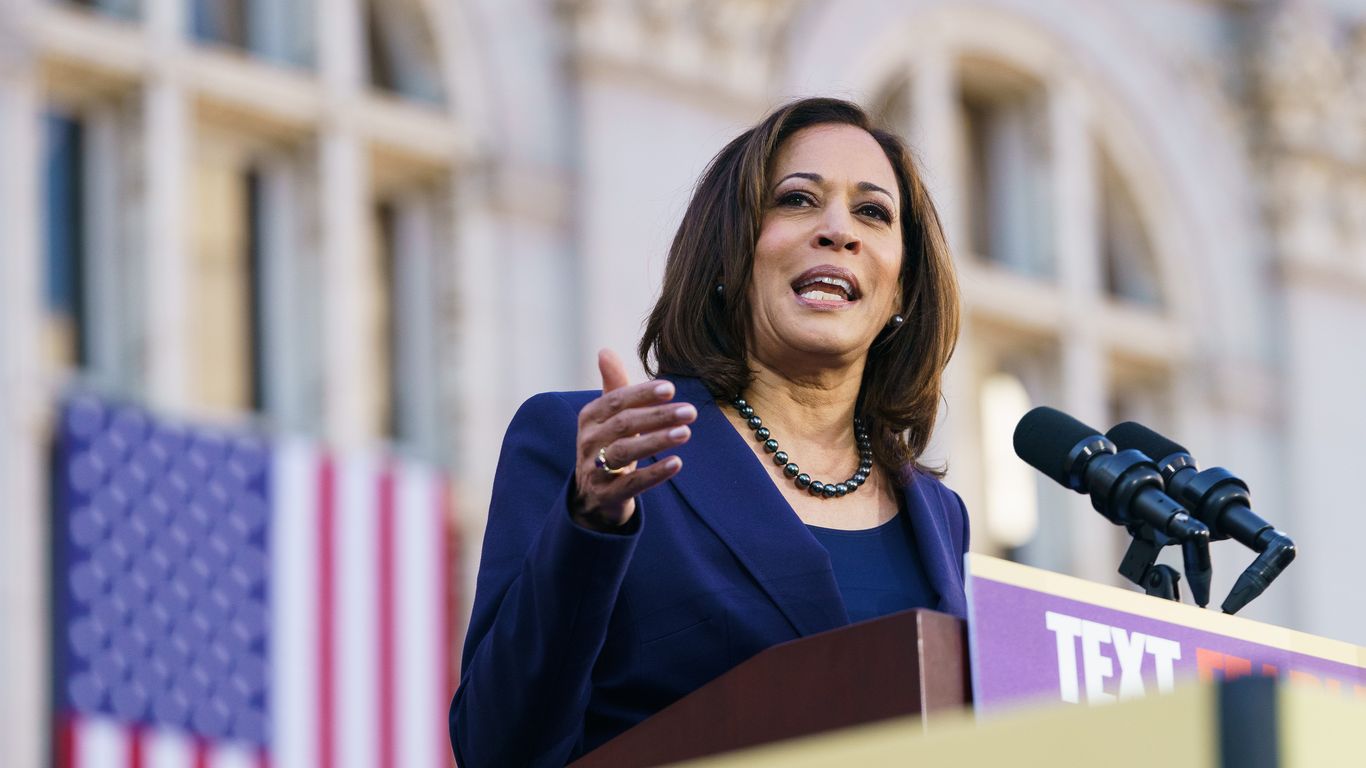 Harris is one of ten Black lawmakers to have ever served in the Senate.
www.axios.com