KY WOMAN FIRED IN INDIANA.
Originally from Morganfield, Kentucky, Lori Vinson was fired on Friday. According to WFIE, the paperwork filed from her employer stated she admitted engaging in "criminal behavior" at a high profile event.

"You know people have asked, 'Are you sorry you've done that?'

Absolutely I am not," she said during an interview with WFIE, a NBC-affiliate based in Evansville.

"I am not sorry for that, I would do it again tomorrow."

Vinson lost her job as a nurse with Ascension St. Vincent, a medical center in Evansville, Indiana, for her involvement.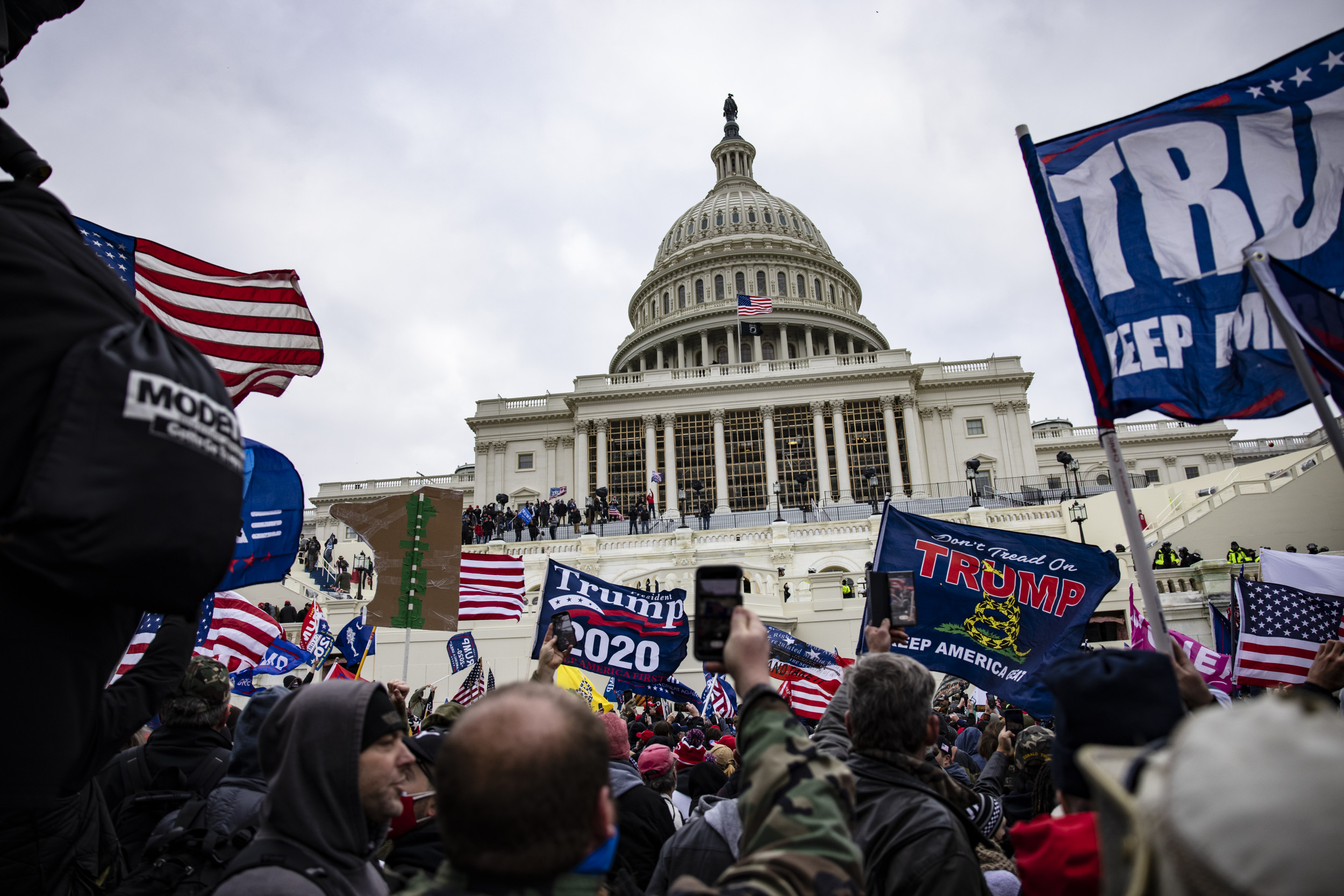 Vinson lost her job on January 8, two days after the riot in D.C., but claims she has done nothing wrong.

www.newsweek.com


IT WAS NOT CRIMINAL BEHAVIOUR, BUT CONSIDER THE SOURCE. I AGREE WITH LORI. I WAS THERE AND IF TRUMP CALLED FOR A RALLY I WD BE THERE AS EARLY AS TOMORROW. IF SHE WASN'T SORRY SHE ADMITTED NOTHING. THAT IS HR (HUMAN RACEHORSES) PAPERWORK TALK. SHE CAN SUE FOR DEFAMATION.