Dec 2, 2019
10,161
14,907
113
The president has told him before that he would back his bid for governor of Minnesota, Lindell told The Associated Press. "Mike, if you did it, I would get behind you," Lindell said Trump told him.
It's a prospect that sends shivers down the spines of some Republicans in the state — where Trump lost by 7 percentage points — and cuts to the heart of the national party's existential crisis. While many Republicans, particularly those in Washington, are eager to move on from the former president and his personality-driven, racially divisive politics, Trump's acolytes across the country are already preparing to pick up the torch.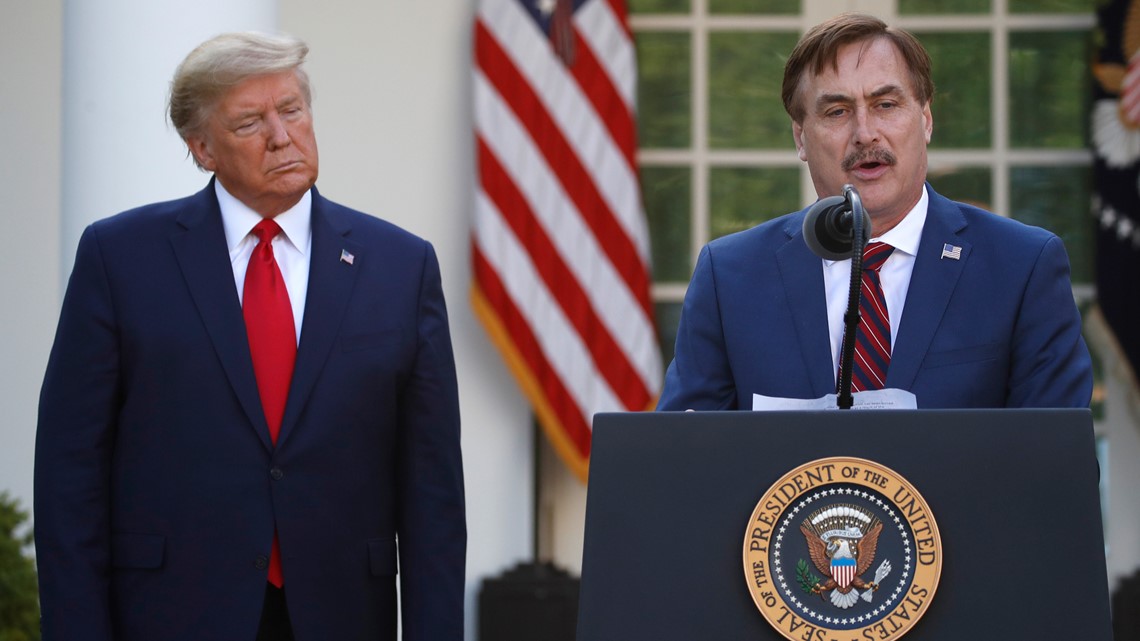 As Mike Lindell weighs a run for Minnesota governor, he would come to the race with name recognition from his TV ads, which run frequently on Fox News.
www.ksdk.com