Dec 2, 2019
11,052
15,707
113
Immediately following Joe Biden's inauguration, Trigger Firearms & Reloading, in Jefferson City, Missouri, published a statement indicating the company will no longer sell munitions or firearms to his supporters.​
"We don't have guns or ammo for Biden supporters," the gun store wrote on its Facebook page. "Sorry for the inconvenience."
At least one commenter claimed to be a wealthy Democrat living in Missouri who supports the Second Amendment and felt disenfranchised.
"I had a few grand to spend on a small backup to my Springfield XD and some other gear and ammo," wrote a masked Joe Shockley. "Good to know you don't want my money because I don't want a fake billionaire reality tv star as my president."
It remains unclear why Biden supporters are upset that a company is refusing to do business with them, especially after virtually all big tech companies and multiple banks have refused to do business with President Donald J. Trump, as well as many of his supporters.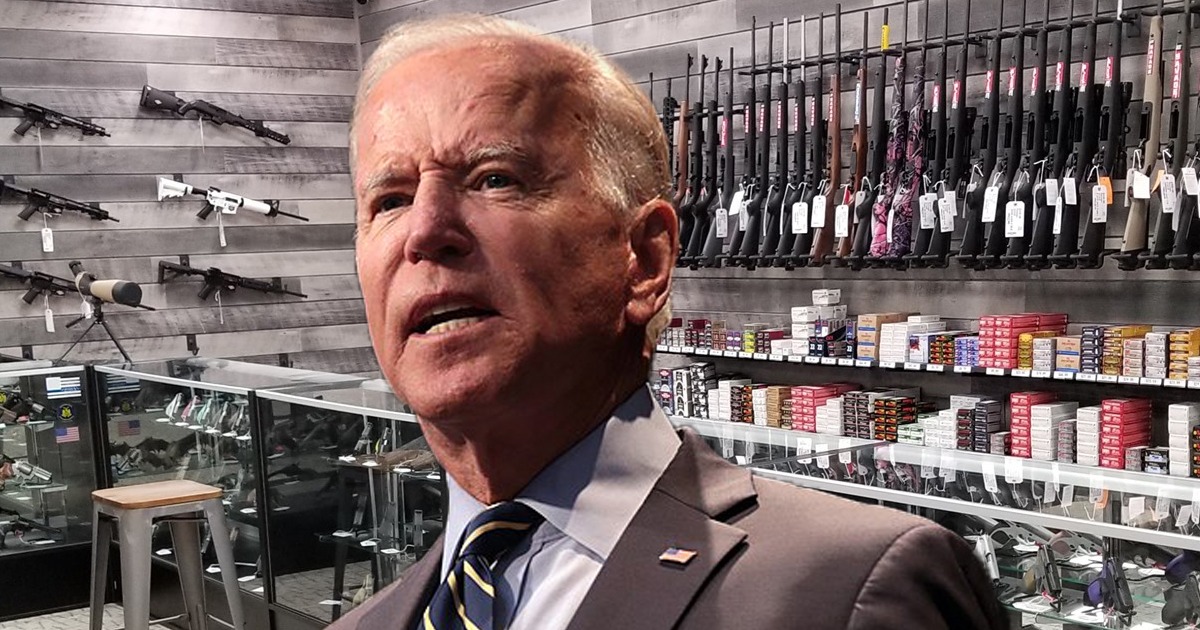 Biden supporters are mad that a conservative gun shop won't sell them guns or ammo.

nationalfile.com