I'm in the process of unpacking from a move. While unpacking my books, I came across this title I'd forgotten about. I read this book and other's by Eustace some 15 plus years ago. It is quite dumbfounding to know the behind the scenes operation of the medical monopoly. This title,
Murder by Injection
, was written in 1988, primarily about the history of the inception and ongoing operation of the American medical system, created and controlled by the Rockefellers, and subsequently the AMA. It will blow your mind. From the control of the medical schools admissions, to the curriculum, to the protocols physicians were to follow and control of the hospitals this is MOST relevant today in the face of the so called COVID "Pandemic." The medical industry proved to be more lucrative to the Rockefeller's than the oil industry. It truly is a medical mafia.
Of particular interest is the name Frederick T Gates referenced in Mullin's book. I did a quick search and came up with this.
It is Highly Likely that Frederick Taylor Gates, John D Rockefeller's main advisor, creator of of the wicked Rockefeller Institute of Medical Research that carried out secret vaccination experiments on the

US Army

(headed up by his son (Dr Frederick L Gates) that created the Bacterial Pneumonia outbreak known as the "Spanish Flu" that killed hundreds of millions of people, is in fact BILL GATE'S GREAT GRANDFATHER.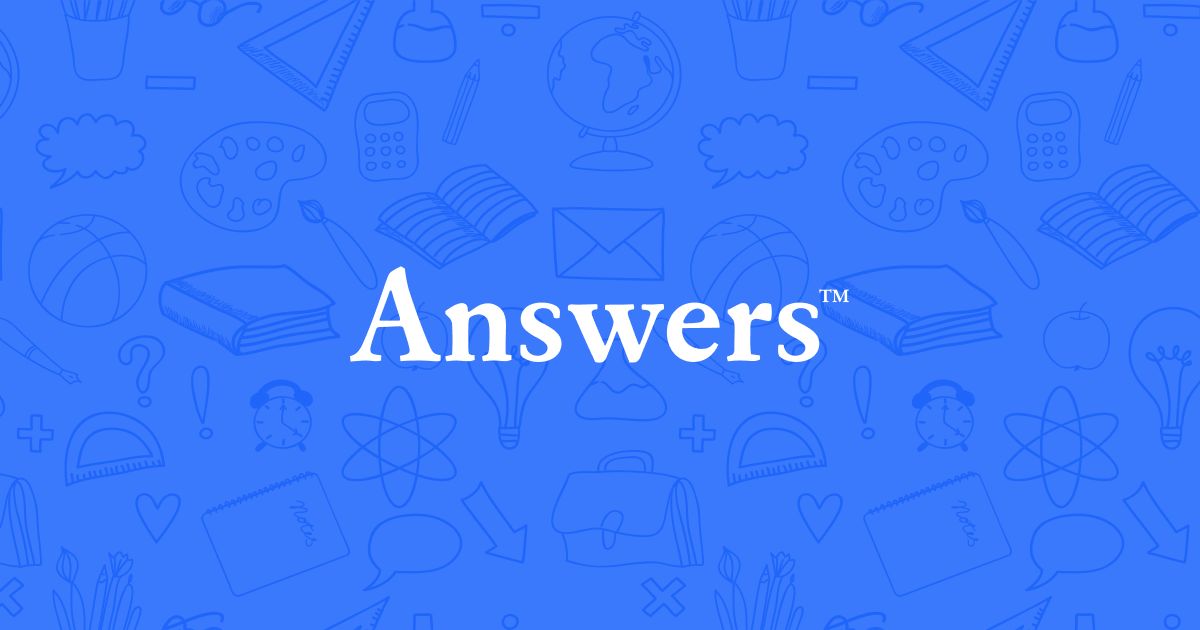 To the unpaid Snopes intern/Gates family PR slave above me : Frederick Taylor Gates just happened to be present in the Greater Seattle area in 1891, THE SAME YEAR Bill Gates Grandfather was born, the supposed furniture store owner. What are the odds of that? Get out your Snopes calculator...
www.answers.com
MURDER BY INJECTION, The Story of the Medical Conspiracy Against America, by Eustace Mullins
FREE DOWNLOAD - BOOK
Last edited: