I wholeheartedly welcome anyone to contribute generously and freely to this thread.
***
I would like to start posting video and/or audio clips here of government officials lying pathologically. Receipts, if you will, of their malice.
Again, these are
Pathological
liars, "stone-cold liars", i.e. sociopaths, as discussed by Steve and Raheem, and they include Fauci and Biden. Obviously that list would have to include Xi Jinping and operatives like Zuckerberg, Dorsey, etc. Project Veritas does good work on this topic.
A hallmark these creatures share is that they are no longer tethered to a conscience, to morality, or ethics.
More to follow. Thank you, Patriots! May Trump soon return to the Oval Office in victory and vindication.
***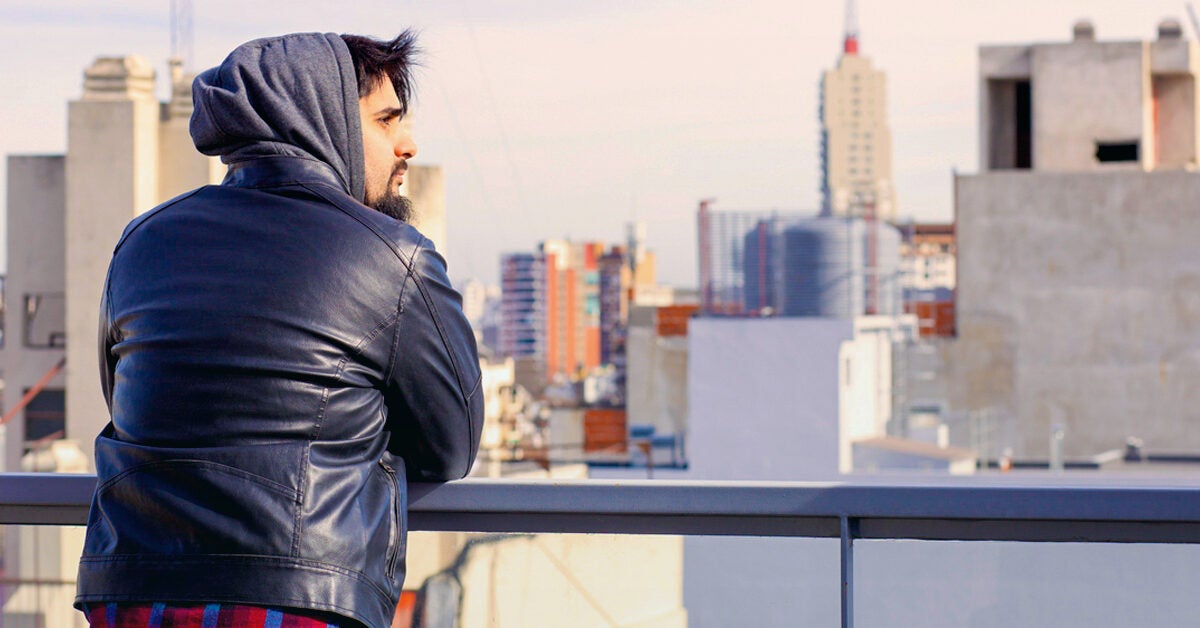 A sociopath is someone who has antisocial personality disorder (ASPD). Here are the symptoms, treatment options, and how to cope.
www.healthline.com
Sociopathy refers to a pattern of antisocial behaviors and attitudes, including manipulation, deceit, aggression, and a lack of empathy for others. Sociopathy is a non-diagnostic term, and it is not synonymous with "psychopathy," though the overlap leads to frequent confusion. Sociopaths may or...
www.psychologytoday.com