Permanently move the MLB All Star game to Canada?
Tony Clark States: "Players are very much aware" of the Georgia voting bill, Clark told the Boston Globe. "As it relates to the All-Star Game, we have not had a conversation with the league on that issue – if there is an opportunity to, we would look forward to having that conversation."
Georgia is not the only state making voting easier and more secure. Has Tony or the any of the players read the bill? What is the plan? Maybe I am missing something?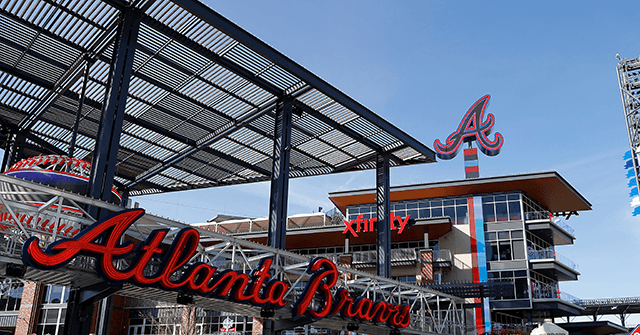 Tony Clark, MLBPA executive director, says that he wants the league to consider pulling the All-Star Game from Georgia.
www.breitbart.com