Many of us will recall this:
Starting around 8:35 we have the question and the unforgettable Pompeo response.
There will be a smooth transition to a 2nd Trump administration.
Next, note this: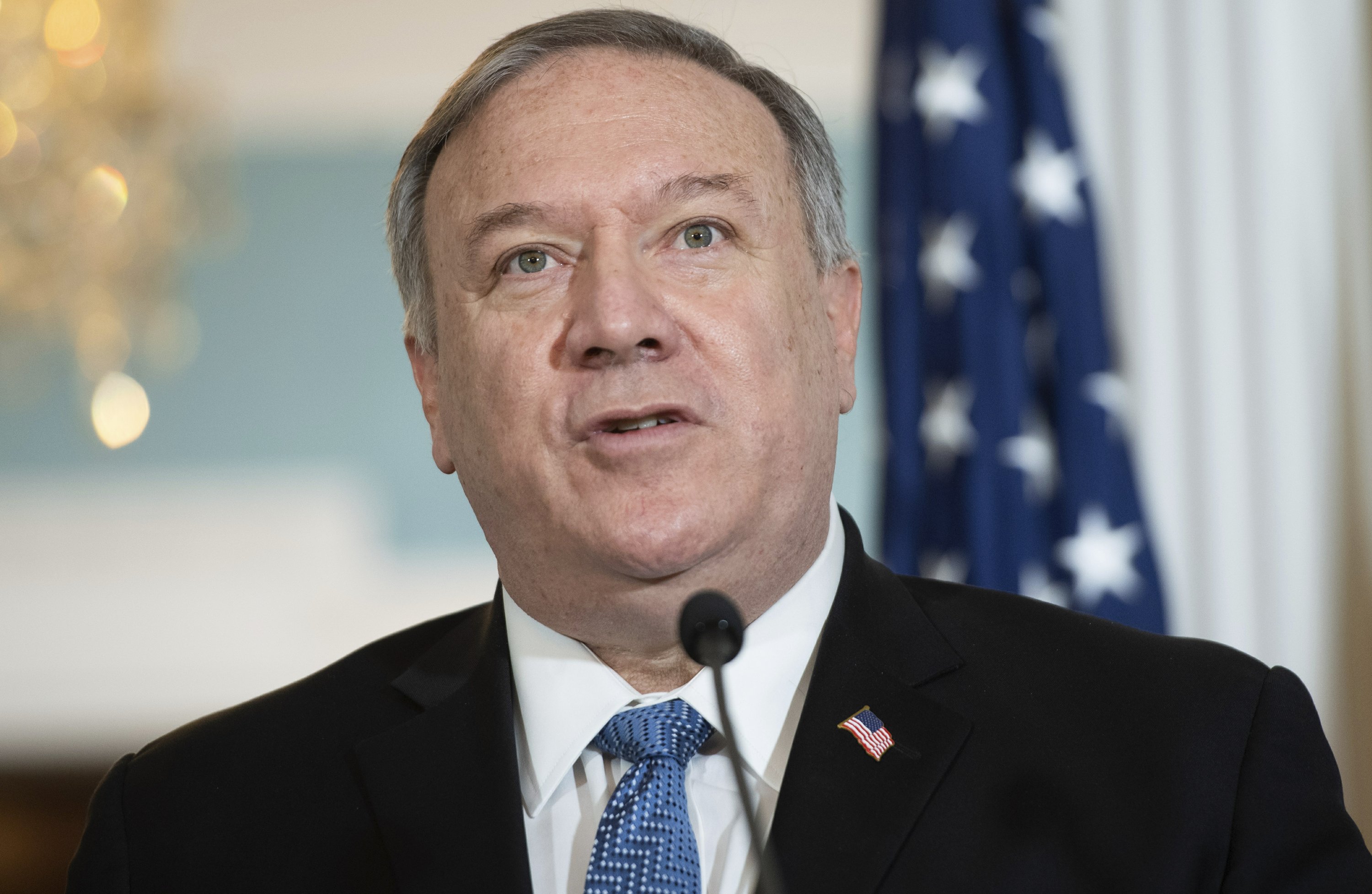 WASHINGTON (AP) — Secretary of State Mike Pompeo announced Saturday that the State Department is voiding longstanding restrictions on how U.S. diplomats and others have contact with their...
apnews.com
Pompeo, in yet another positive and forward-looking move, voids all restrictions with diplomatic contacts with Taiwan.
I can practically see him going there himself soon.
Does this not feel like a smooth transition into a defeat of the CCP in a 2nd Trump Term?