Dec 2, 2019
11,037
15,692
113
During a virtual appearance at the World Economic Forum, Russian President Vladimir Putin warned that the world's failure to resolve its conflicts could lead to a war that would mean "the end of our civilization." Putin said that the "destruction of traditional values" and freedom itself was on the line if the situation is allowed to deteriorate to the point of conflict where it's "all against all."
Elsewhere in his talk, Putin addressed Internet censorship, asserting that social media networks were now competing with elected governments over monopoly of power...
Russia's now defending freedom that the West's taking away. Strange times.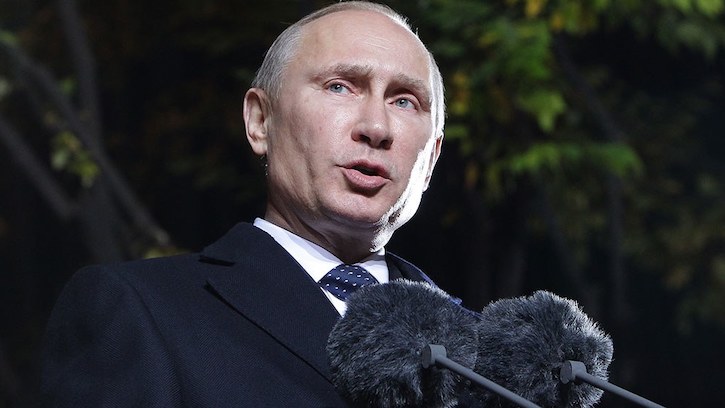 Russian President Vladimir Putin has warned that a massive war is coming that will cause the "end of our civilization." Speaking at the World Economic Forum this week, Putin said that the elite's crackdown on people's civil liberties has exacerbated global tensions and warned that there is...
www.eutimes.net