Dec 2, 2019
11,035
15,692
113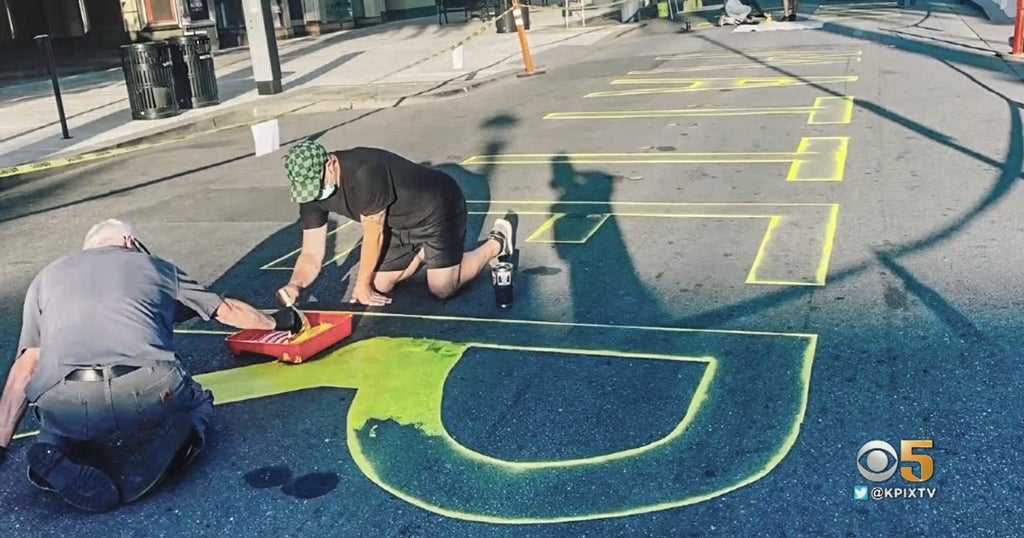 Many communities across the country are displaying "Black Lives Matter" street murals. Redwood City was one of them until last week when the city quietly removed it.
sanfrancisco.cbslocal.com
In Redwood City, California, an inspired attorney had a novel approach to removing a city-funded mural on the street stating, "Black Lives Matter." Maria Rutenburg told Redwood City that if it was going to turn the pavement into a public forum, people with alternative views should also get free speech access.
Rutenburg then asked the city to paint 'MAGA 2020' next to black lives matter.
The city quickly decided to remove the BLM graffiti.