GATESTONE reports:
Beginning in September 2019, in Urumqi, the capital of the Uyghur region of Xinjiang in western China, Christian Mestre, honorary dean of the University of Strasbourg faculty of law, participated in an "international seminar on the fight against terrorism, de-radicalization and the protection of human rights".
The seminar was organized by the People's Republic of China.
Mestre's statements were transcribed by both the state media, the Xinhua news agency, as well as the nationalist newspaper
Global Times
.
"I hope that France and other European countries can adopt the answers provided by Xinjiang", professor Mestre said while visiting one of the "vocational education centers", the name given by Beijing to its re-education camps. "These people are not in prison," the professor attested, "but sent to compulsory training". Nothing to see here, as they say.
That was the beginning of an impressive investigation by the French weekly
Le Point
on how China has bought the favor of many Western academics.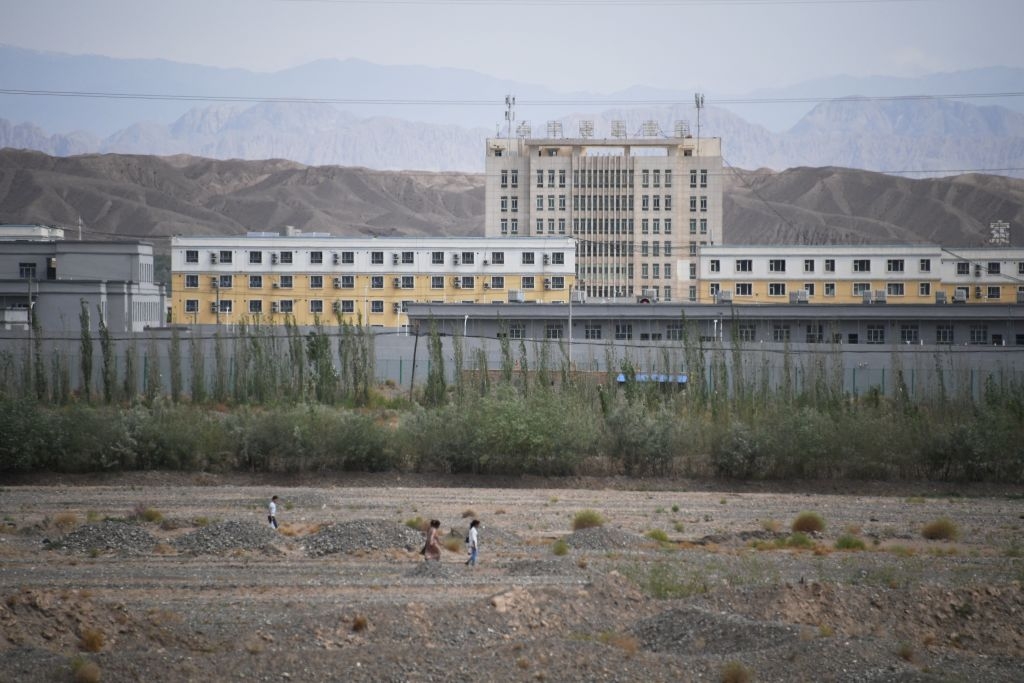 "The inaugural conference assured [everyone] that Tibet was never annexed, [and] that the Chinese intervention of 1950 had been requested by the Tibetans," Nicolas Nord, a law professor, recalled. [T]he proposed new head of the CIA, William J. Burns,

www.gatestoneinstitute.org