"THANK YOU LORD FOR KEEPING YOUR ENEMIES AND OURS CONFOUNDED."
Stacey Abrams says Georgia is the worst state in the country to live, despite owning multiple houses here, PAID FOR BY HER ONE MILLION DOLLAR
PAY-FOR-PLAY TREASON GIFT DIRECTLY FROM HER "$UGAR DADDY DEVIL" GEORGE $ORO$ THAT HAS SPREAD COUNTLESS DEATHS AND DESTRUCTION THROUGHOUT THE JUDEO-CHRISTIAN NATIONS !!!
Abrams left out the part about her being an Anti-Christ Heathen Communist Trojan Horse !!!
Next 'Q'uestion
<((((><
w.m.rose
cc Trump
Founder~
"We The People Revival"
"GPS Infiltration Souldiers"
~A MORE PERFECT UNION~
(World-Wide)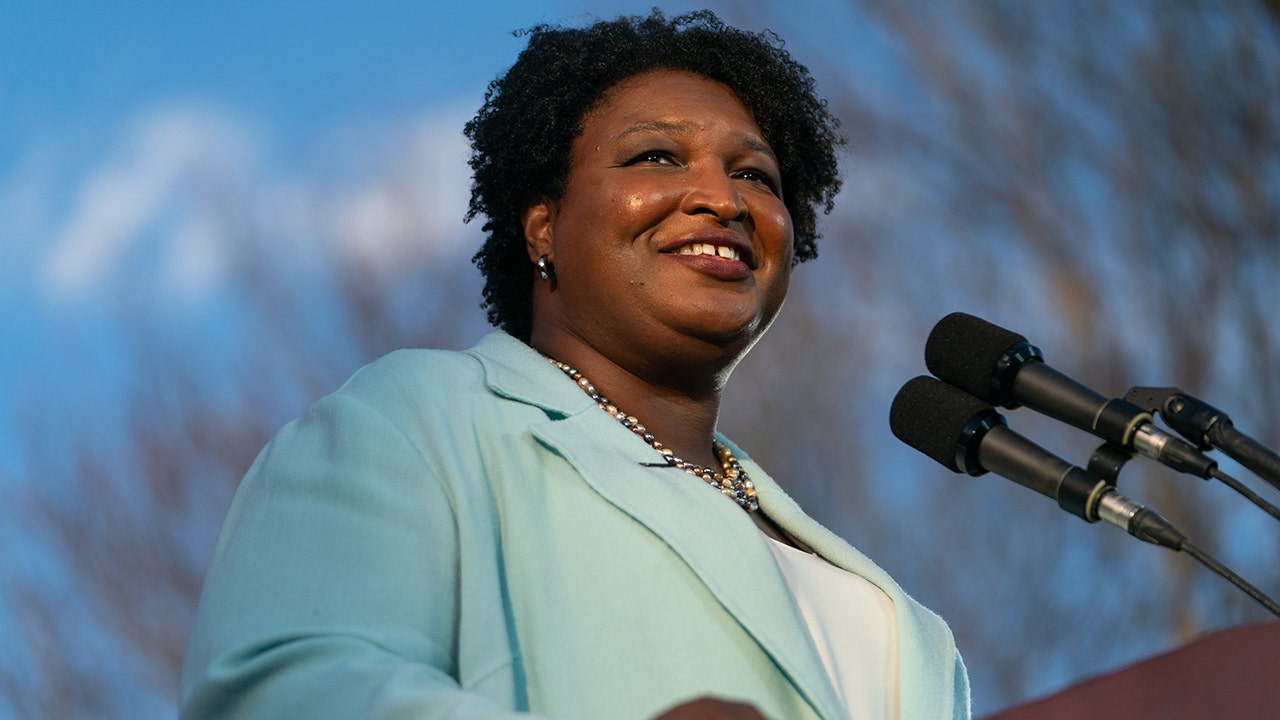 Democratic gubernatorial candidate Stacey Abrams said her state of Georgia is "the worst" to live in on issues like mental health and incarceration.
www.foxnews.com