Trump plans to leave in dramatic fashion yet continues to stay out of sight.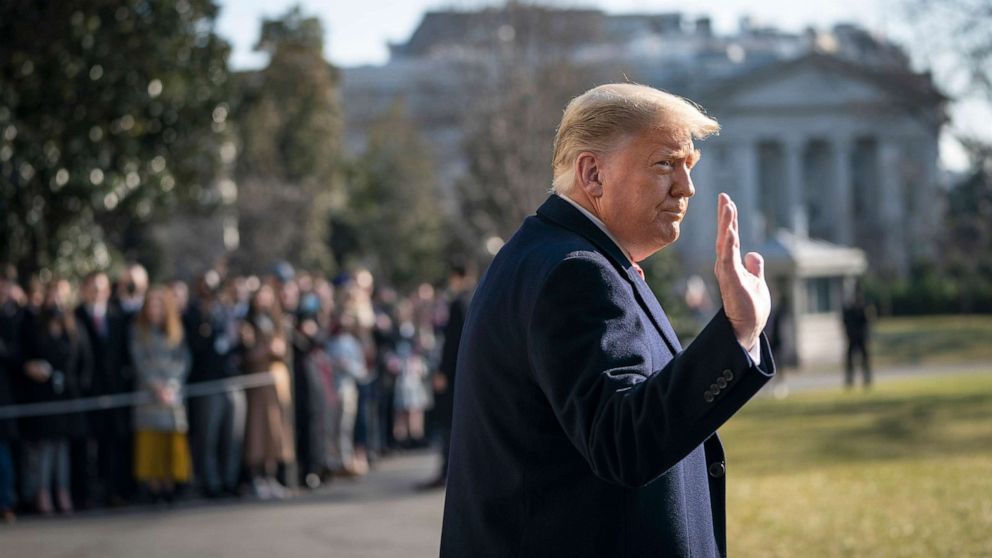 President Trump prepared to leave Washington in dramatic fashion Wednesday but on Monday continued to stay isolated and out of sight as a possible Senate trial loomed.

abcnews.go.com


TO THE BITTER END. BUT WHOSE BITTER END?