Sep 12, 2021
1,626
586
113
The

U.S. military

is hosting a drag show at a family-friendly festival at Joint Base Langley-Eustis (JBLE) at the end of July.

JBLE is hosting its first ever "

Diversity, Equity and Inclusion

Summer Festival" on July 30, featuring a series of performances and speeches, including a poem on "Diversity, Equity and Inclusion" and a drag show by Joshua Kelley, who performs under the moniker Harpy Daniels.

Kelley, the drag performer scheduled to appear at JBLE, joined the Navy in 2016 in part because he needed a stable income to fund his drag hobby, he told the

Navy Times

in 2018.

"Doing drag allows me to embrace my feminine side and allows me to bring my diversity and creativity out. When I put on a face, it's a face of art and creativity, not just a face of make-up. To hear people cheer, laugh or cry, or even join in with you during a performance is an absolute thrill," he said.

Kelley's professional Instagram

page

features dozens of photos of him in drag, many of them heavily sexualized. Some of the photos show Kelley nude, though the photos themselves appear to not violate Instagram's nudity policies.
Commanding the base is Colonel Gregory S. Beaulieu.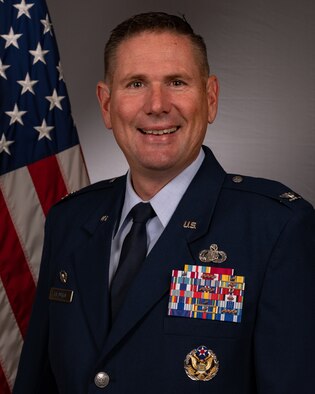 How to respectfully contact Col Beaulieu
Submit an Action Line
To submit an Action Line, visit the
Contact Us
page and select 633rd Air Base Wing Public Affairs from the recipient drop-down list. Or, send a letter to:
633rd Air Base Wing Public Affairs
823 Alert Drive
Langley Air Force Base, VA 23665
Last edited: