Dec 2, 2019
11,035
15,692
113
Sources in the Trump administration confirmed to National File that President Donald Trump's most vocal advocates within the White House have determined that both U.S. Code and the Constitution contain language that requires Vice President Mike Pence to reject unlawful Electoral College certificates, but Pence must act by no later than Wednesday, December 23.
The drafters of this White House memo believe that the federal check to the states' elections resides with Vice President Mike Pence in his role as President of the Senate. Additionally, Pence has the sole power determine whether to reject impermissible states of electors. However, Pence is legally required to do this on the fourth Wednesday in December, which this year falls on December 23.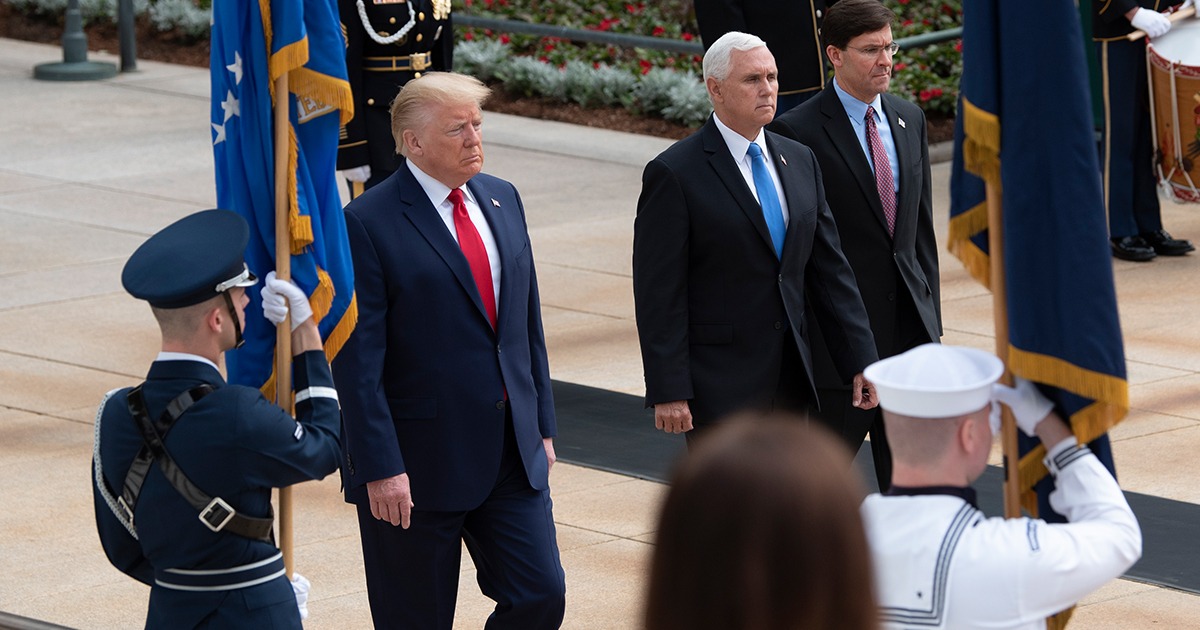 A White House memo that details how Vice President Mike Pence is legally required to reject Electoral College votes from contested states.

nationalfile.com