Feb 13, 2021
2,049
452
83
World Health Organization ---- Director-General Tedros Adhanom Ghebreyesus ---- stand accused of crimes against humanity for Covid-19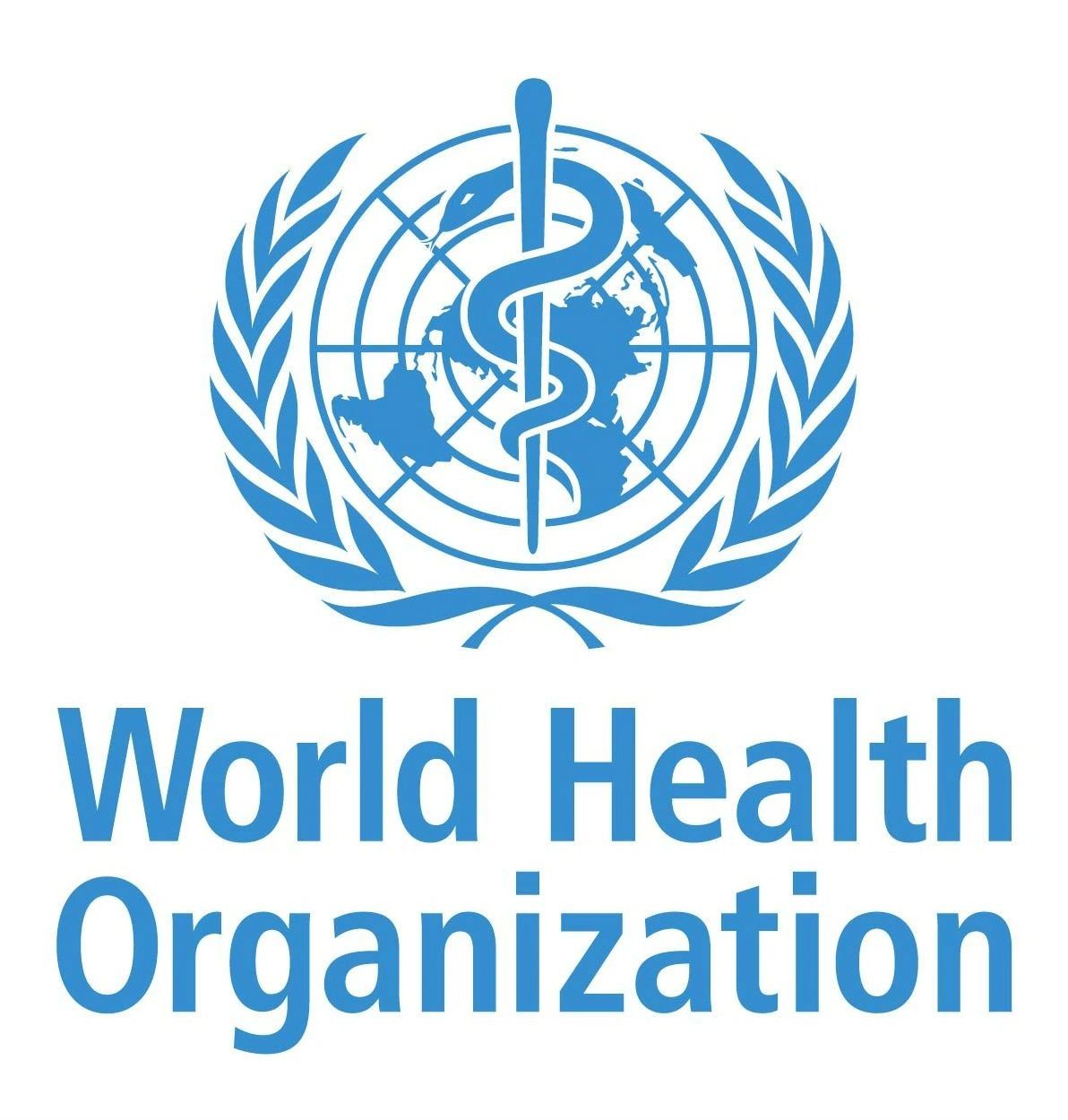 Main Lobby
The Court
LINK TO THIS WEBSITE -------
https://peoplesinternationalcourtofjustice.org/world-health-organization
Peoples International Court of Justice​
Plaintiffs

Defendants
---
Defendant​
World Health Organization​
Many national policies have been based on World Health Organization (WHO) advice, including economically and socially disastrous ones.

The WHO, and in particular Director-General Tedros Adhanom Ghebreyesus, stand accused of crimes against humanity for their role in the Covid-19 Genocide.
More Information
Covid-19 Media Briefing​
Who Director-General's opening remarks at the media briefing on COVID-19 - 3 March 2020.
View
Access to COVID-19 Tools (ACT) Accelerator​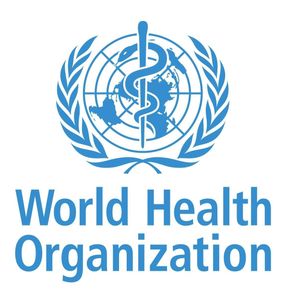 "Since April, the ACT-Accelerator partnership, launched by WHO and partners, has supported the fastest, most coordinated, and successful global effort in history to develop tools to fight a disease."
View
Economic Benefits​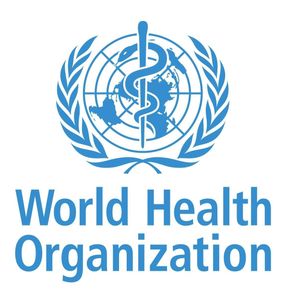 "Global equitable access to COVID-19 vaccines estimated to generate economic benefits of at least US$ 153 billion in 2020–21, and US$ 466 billion by 2025, in 10 major economies, according to new report by the Eurasia Group."
View
Mythbusters​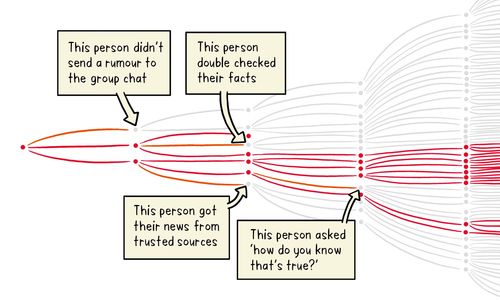 We are all being exposed to a huge amount of COVID-19 information on a daily basis, and not all of it is reliable.

Here are some tips for telling the difference and stopping the spread of misinformation.
View
Additional Resources​
WHO Mask Guidance (pdf)
Download
Shine Your Light at the Darkness.​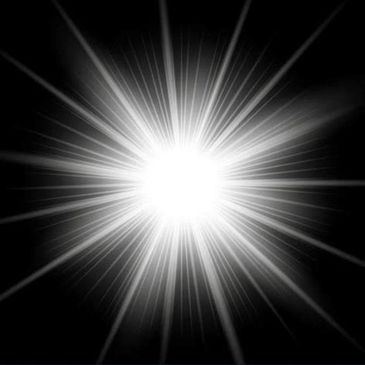 Listen to the People.​